Destination Weddings
with Timeless Creations
Perhaps something you haven't even thought of - why not take us with you on your destination wedding?
We love shooting in exotic locations, or even overseas locations - it's the majesty of the unique surroundings that allow for some absolutely stunning wedding photos as memories of your special day. We are so honoured to have been able to be present at a few destination weddings and we would love to be included in yours.
For you, this means choosing a wedding photographer you know and love; a photographer who is local to you and isn't going to be impossible to contact both before and after your wedding day; someone with whom you can meet and fall in love with, the way we fall in love with all our couples and their beautiful love stories. But best of all, it means you get our quality service without having to spend through the nose to get us to your location.
We love our wedding photography so much that we always offer the cheapest way to keep your destination wedding costs at a minimum. Take a look, we bet you might be quite surprised to see what we are willing to offer.
We take pride in being there for you on your special day in order to create your memories, captured forever.
Travel - Short-haul
If we can get to your location by car, we are more than happy to do that. All packages have travel included.
Travel - Long-haul / International
If we're travelling interstate or internationally, it's our preference to travel by plane. Get it touch to see what we'd need to get us across the line!
Accomodation
We may need you to cover 1-2 nights' accomodation for our stay, but that depends on where we're going. Get in touch today to get more specifics on your destination.
By choosing to have us shoot your wedding, you are choosing the quality you know to expect from us, the fun you know we provide as photographers, and most importantly, two passionate photographers every time.
You would choose the package that suits your day, or have us tailor a package that fits your day perfectly - all we ask is that you cover the cost of travel and accomodation. It's really that simple.
No hidden costs.
No unexpected "gotcha's".
No change to our normal pricing.
What are you waiting for? Contact us today to have us photograph your amazing destination wedding!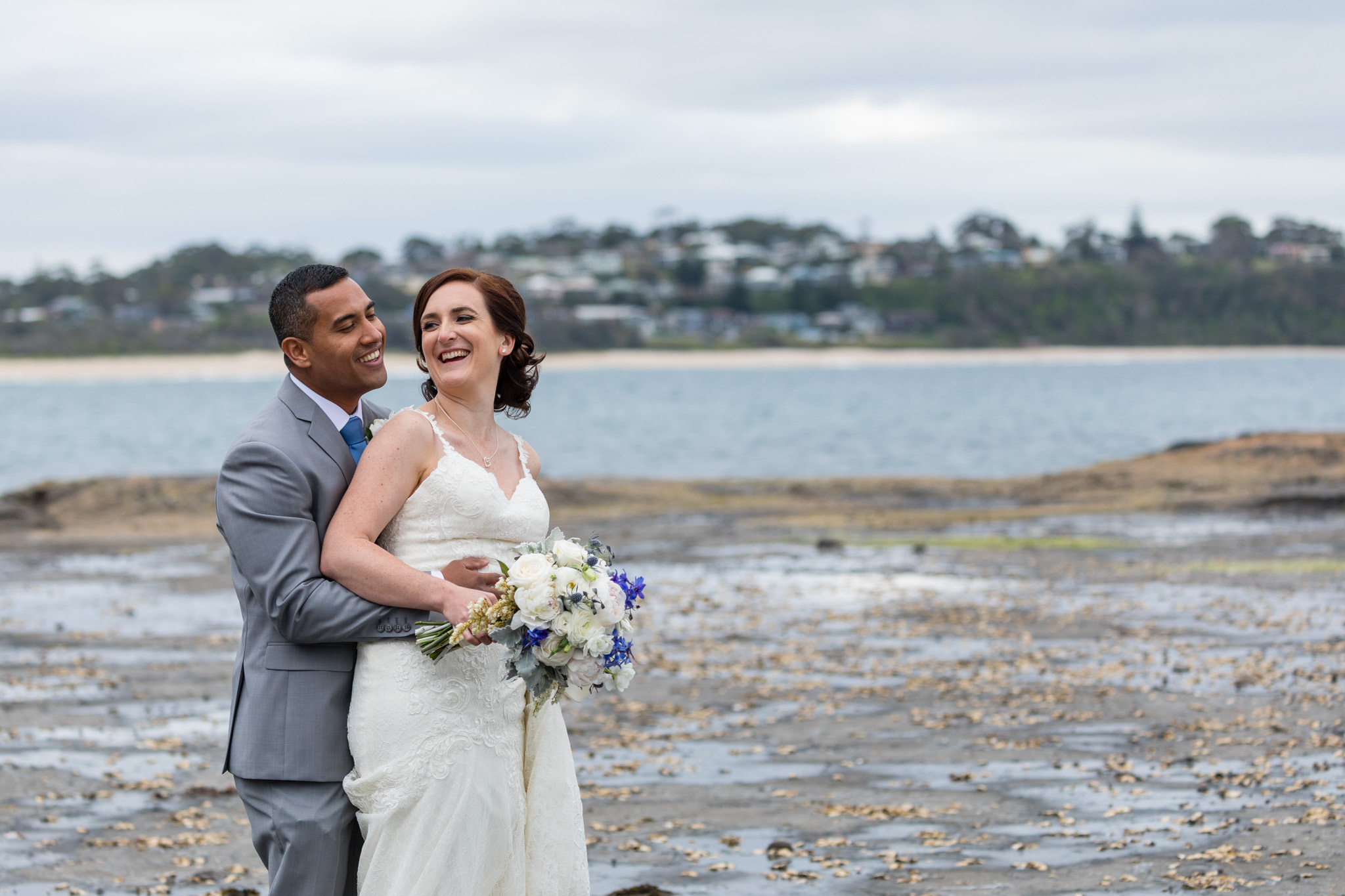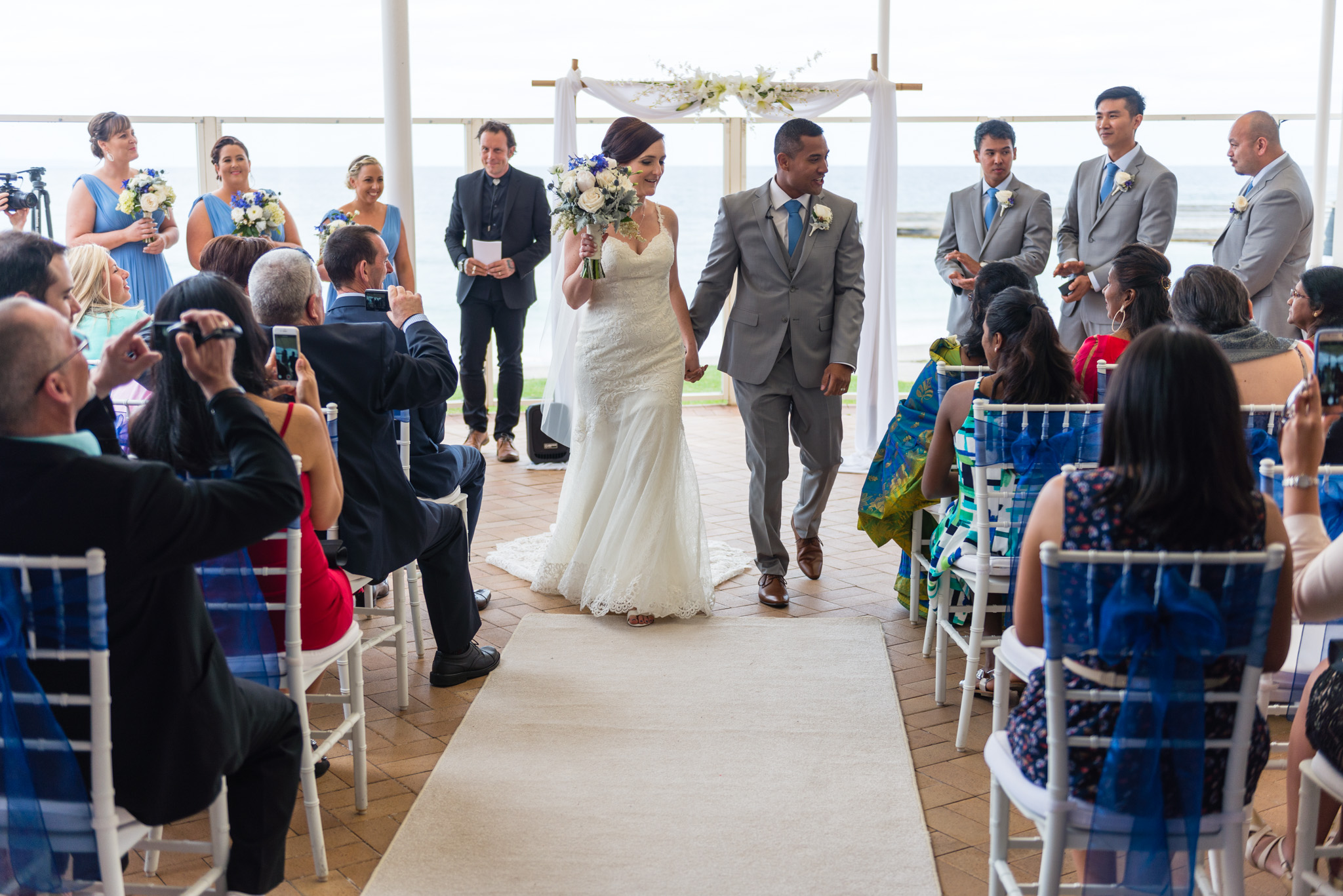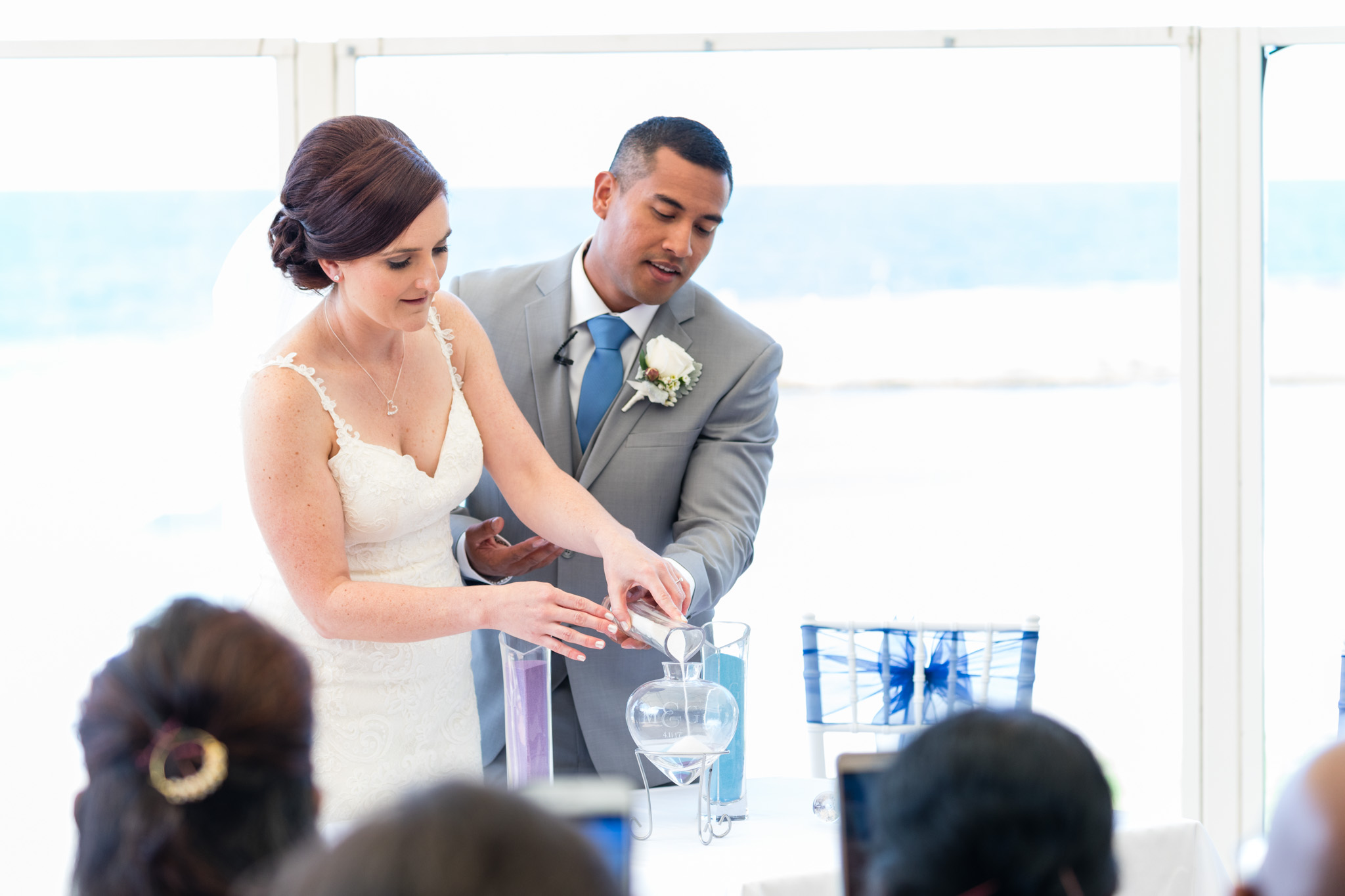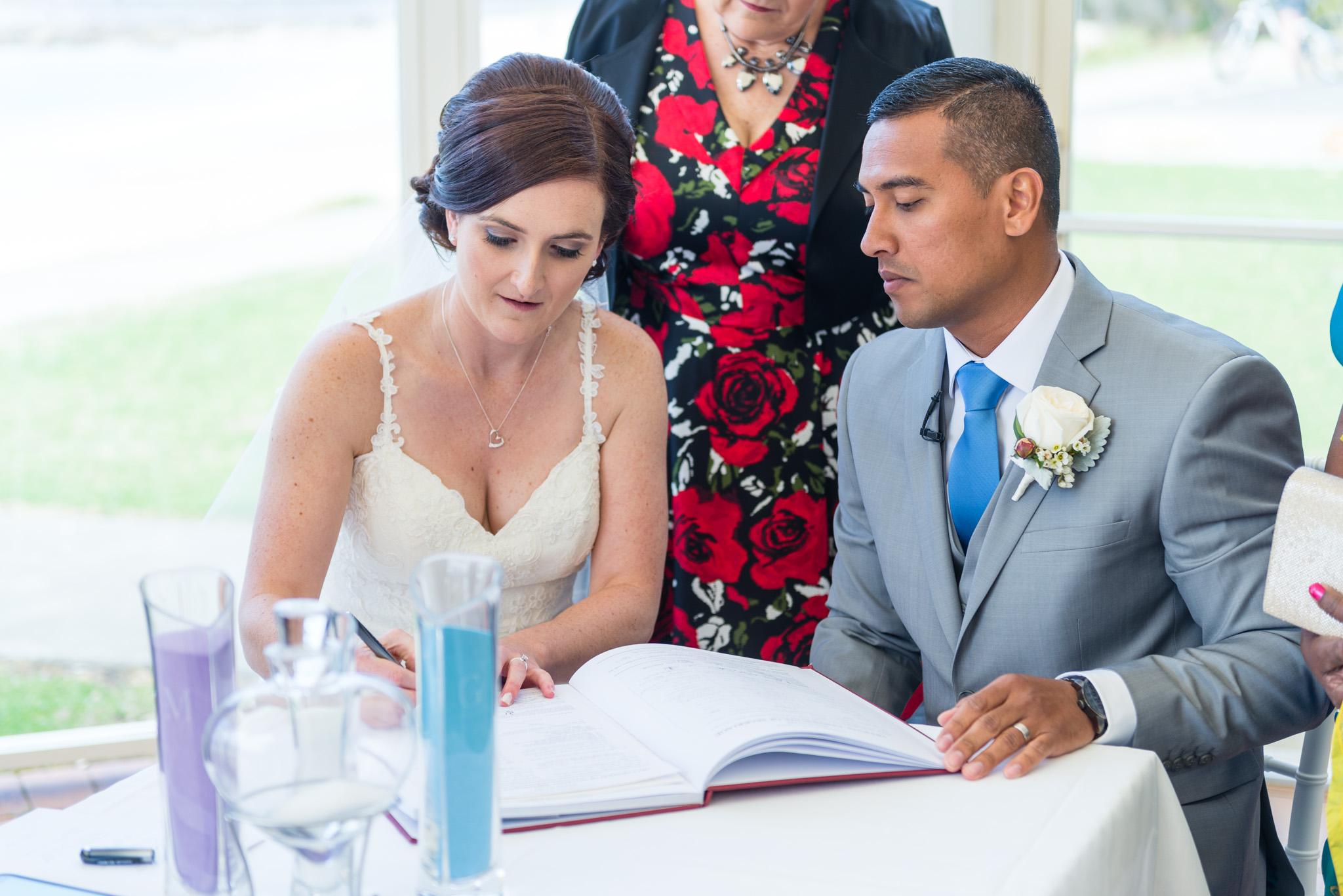 Destinations We've Travelled So Far:
Phuket, Thailand
Sunbury, Victoria
Fitzroy Island, Queensland
Batlow, New South Wales
Lake Crackenback, New South Wales
Goulburn, New South Wales
Yass, New South Wales
Bowral, New South Wales
Mollymook, New South Wales
Bermagui, New South Wales
Gerringong, New South Wales
Sydney, New South Wales
Destination Bucket List
Places we'd really love to visit - get in touch and we'll make it worth your while
Thailand
Maldives
Vanuatu
New Caledonia
Bali
Japan
India
New Zealand
Paris, France
Nice, France
Hamburg, Germany
Bologne, Italy
Venice, Italy
Santorini, Greece
Highlands, Scotland
Barcelona, Spain
Hawaii, USA
California, USA
Washington DC, USA
Texas, USA
Vancouver, Canada
Sao Paulo, Brazil
Rio de Janeiro, Brazil
Cairo, Egypt
Our Packages
WITH PACKAGES STARTING AT JUST $1,995 WE HAVE A PACKAGE THAT SUITS YOU AND YOUR BUDGET!
Every couple's wedding day is completely different. Yet with your destination in mind, we will charge you no more than we would usually charge for our packages. Just add accommodation and travel!
We can build any package that suits your budget and covers all your requirements, from the simple 2 hour coverage, all the way through to a full day with loads of fantastic extras.
Inclusions:
~ High resolution images on portable media (on USB, etc)
~ Two experienced and professional photographers
~ Professionally and personally retouched images
~ Web gallery and personal blog
Other Options Include: Engagement Sessions, Photo Albums and a Studio Style Photo Booth
IF YOU WANT TO KNOW MORE ABOUT HOW WE CAN HELP, THEN FEEL FREE TO SEND US AN ENQUIRY.
Get In Touch
to secure your Timeless Creations destination wedding
You can also check to see if your date has been booked already: